While wandering around the Stones Throw message boards, I ran across a recommendation for a soul group from New Zealand. Interesting... I was pleasantly surprised to be confronted with an amazingly mellow electronic/soul/hip-hop track with a beautiful vibe by a group called Electric Wire Hustle (I assume in reference to Common's song "Electric Wire Hustle Flower").



What immedietly grabbed my attention was the video for their song, "Perception", produced by New Zealand studio Mofresh, featuring stark, almost black & white shots of the group, shaking tambourines, lit-up instruments and quick images of women that make the track that much sexier. I can already tell that I will wear this song out in a month or so. The group, lead by multi-instrumentalist Taay Ninh with Mara TK on vocals and Myele Manzanza on drums, has a similar spirit to that of Sa-Ra and The Platinum Pied Pipers, both of which they've worked with.




To match the future-soul the group is making, they hired New York-based designer Jeff Docherty to handle the packaging for their debut EP. Docherty's managed to put together a very attractive, minimalist package with a suitably "electric" logo and colorful abstract illustration, which looks great when animated. Along with work for clients like The Gaurdien and The New York Times, he's also designed album packaging for artist Meredith Bragg.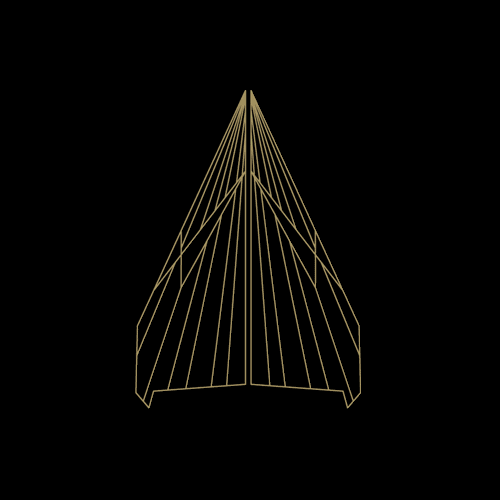 Their EP was released on September 9th in New Zealand on their own label, Every Waking Hour, and features guest appearances by Declaime, Georgia Anne Muldrow, Stacy Epps and others. Also be sure to check out this great live video of the group in the studio.

Electric Wire Hustle
Jeff Docherty
Mofresh